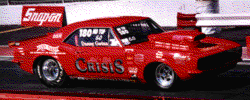 All American Made Products! All Products Guaranteed or Your Money Back!
The Absolute Finest in Waxes, Polishes, and Cleaners!

Mirror Images Order Form

IS LOOKING FOR A FEW GOOD DISTRIBUTORS!
CALL AND FIND OUT HOW!

Business Opportunities with Mirror Images

You are Visitor #
Since January 1, 2009
Copyright &copy 2009.   All pages here are owned by Mirror Images
 and maintained by The WebPros. 
All rights reserved. All Mirror Images Logo's and Product names
are trademark protected as of January 1994.